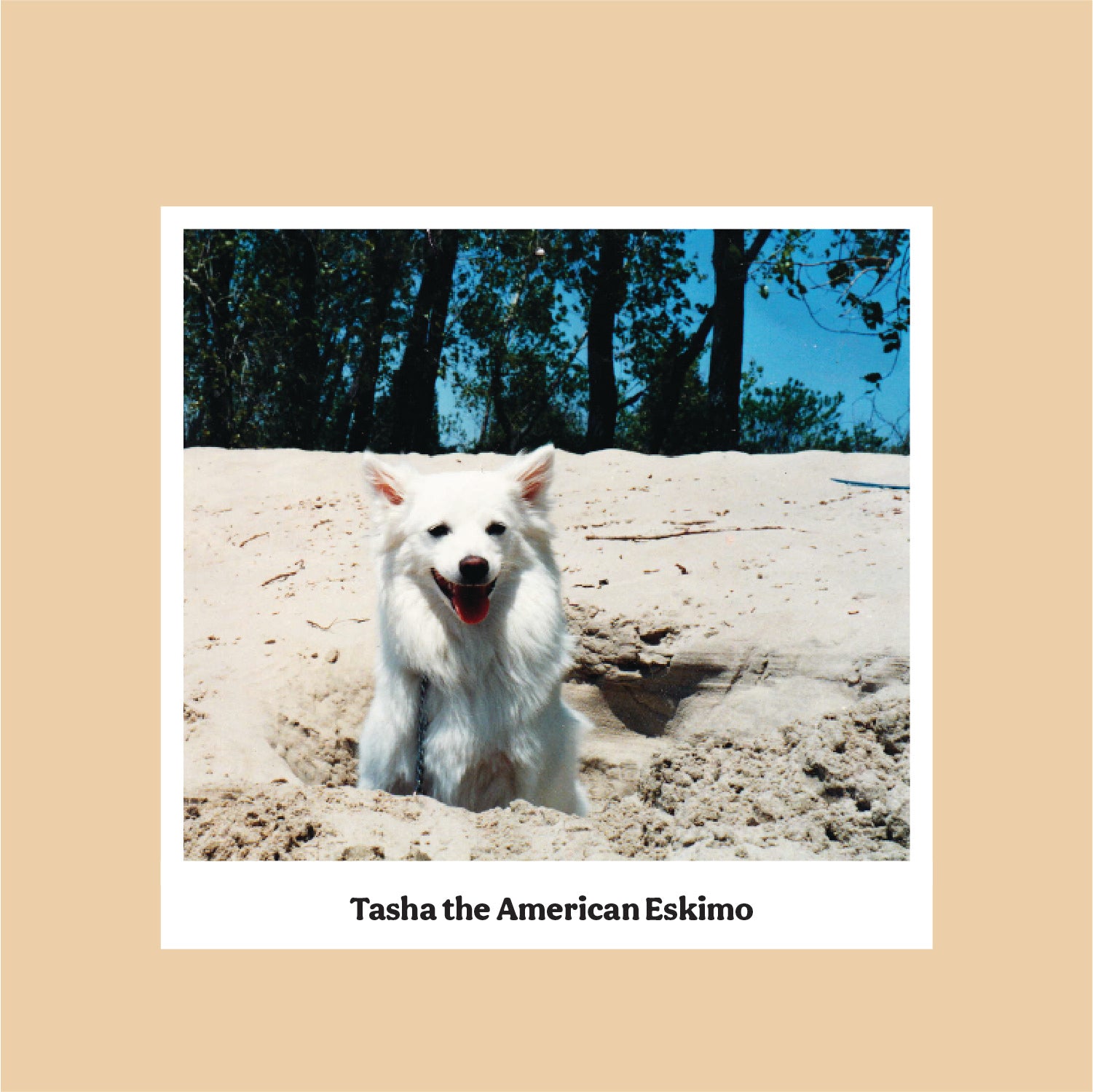 It all started with a picky pup
In 1991, when we couldn't find a treat that was healthy enough for our very picky American Eskimo puppy, Tasha, I tried to make her one myself. After many trials and errors, I knew that I found a winning recipe when Tasha began sitting in front of the "cookie cupboard" waiting for me to give her a treat.
We knew we were onto something special when our friends, neighbours and co-workers who had their dogs try my biscuits were now coming back for more. Word spread, and soon we were baking non-stop, turning our apartment into a mini bakery. With determination and late-night baking sessions, we managed to meet the growing demand. We named our biscuits Northern Dog Biscuits because we were proud Canadians!
Same high quality ingredients
Today, you will still see our biscuits, including the original beef liver biscuit in a brown paper bag with ingredients that will always be fresh, local, carefully sourced and handcrafted with love.
At Northern Biscuit we are committed to connecting people, pets and the planet through our products, packaging and production processes. Our sustainably circular approach allows us to minimize our impact on our planet.