Sustainably Circular
At Northern Biscuit Bakery we are committed to connecting people, pets and the planet through our products, packaging and production processes. Our loyal companions remind us how we all share and rely on clean water, clean air, and the joy we feel when walking and playing on green grassy fields full of trees. We love this planet and our sustainably circular baking process allows us to reduce our carbon "paw"print to ensure our pets and kids have the same opportunities that we did. 
Locally Sourced Ingredients
For over 30 years, we have been baking with fresh ingredients carefully sourced from local Canadian farmers and businesses. By sourcing locally, we limit the travel time of ingredients, which helps reduce our carbon "paw"print and supports the local economy, while allowing us to bake with the freshest ingredients.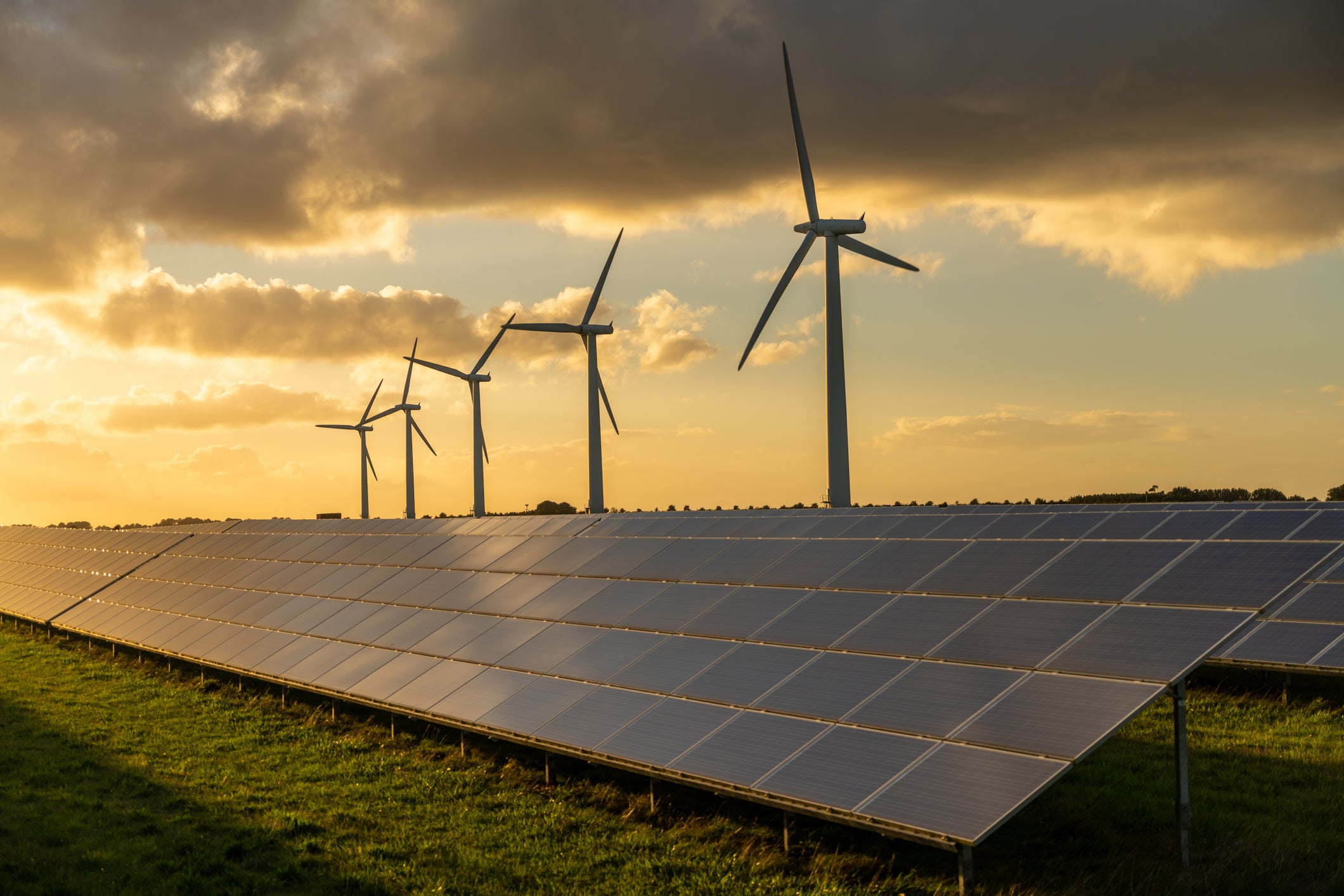 Renewable Energy
We partner with Bullfrog Power, Canada's leading green energy provider, to offset our energy use while baking. Bullfrog Power uses clean, renewable sources to supply power to the grid.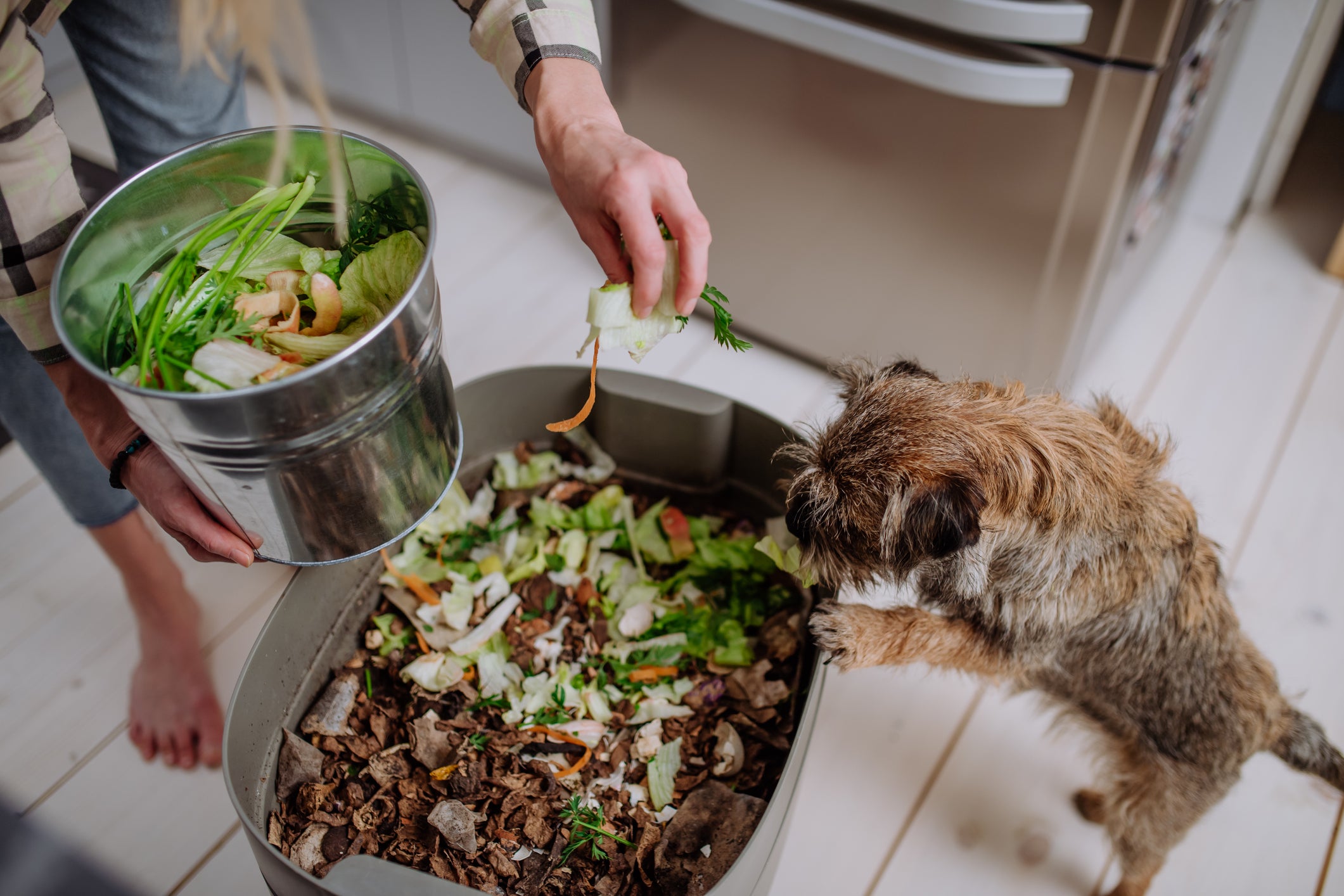 Fully Compostable packaging
Since the beginning of our baking days in 1992, our biscuits have been packaged in a sustainable brown kraft paper bag. Fast forward 30 years and you'll still see our biscuits in a kraft compostable bag with a plant-based liner to help keep your dog's biscuits fresh and crunchy.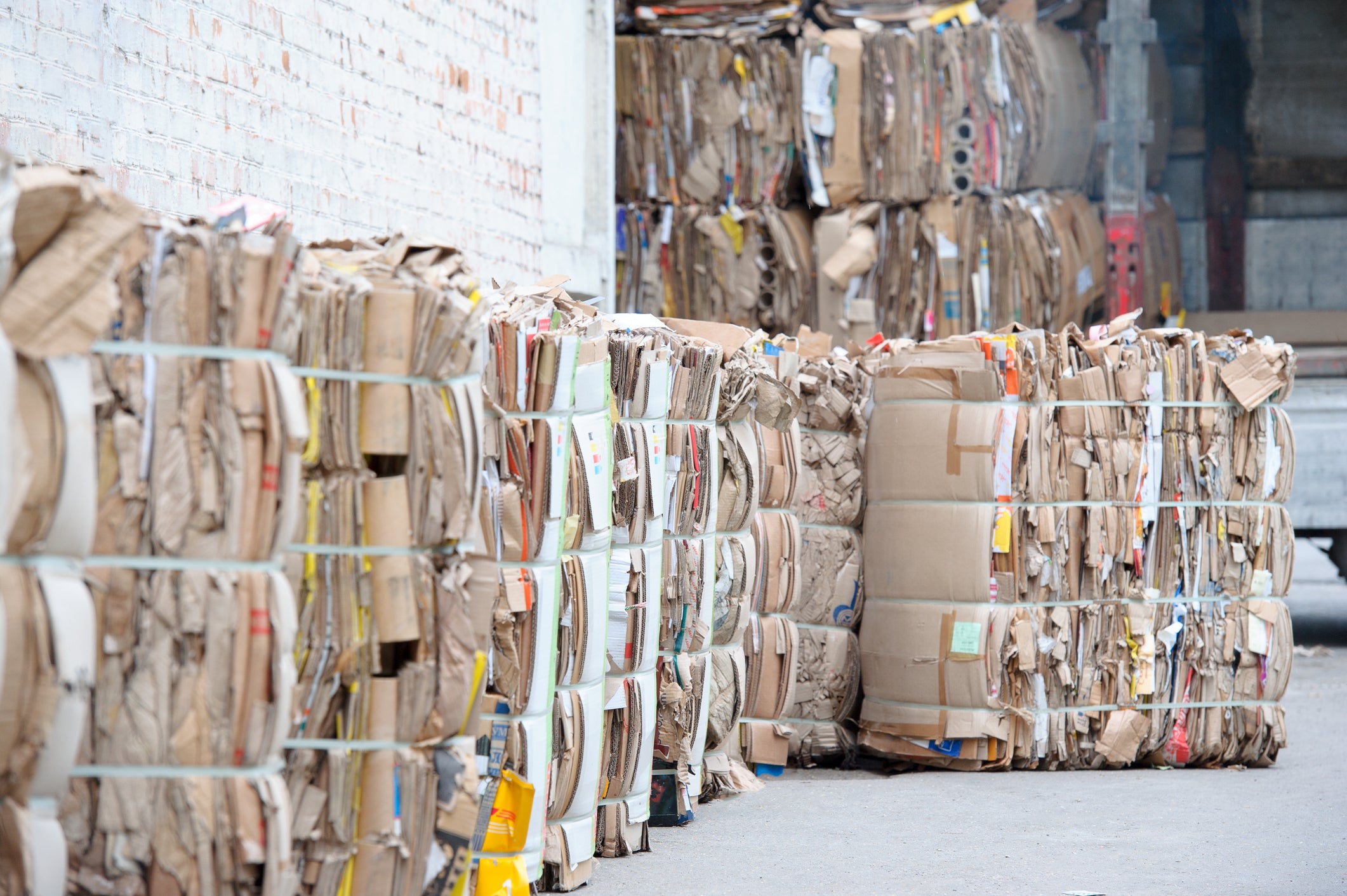 Zero Waste Bakery
Northern Biscuit is proud to be a Zero Waste to Landfill bakery. We remove waste from the environment by repurposing it into steam used by a paper plant to offset our use of paper packaging.